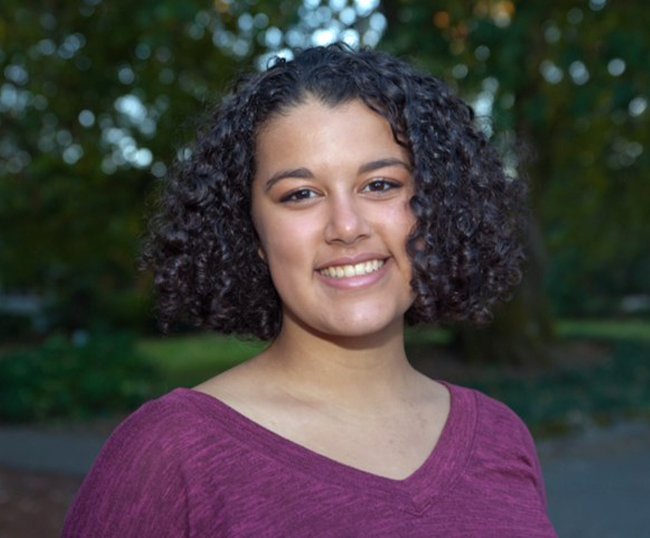 Malaika Murphy
My name is Malaika Murphy. I grew up in Portland, Oregon and am currently working at the Baha'i World Centre in Haifa, Israel. I am passionate about having discussions with youth about the deeper questions that canvas human life. I believe any conversation that touches the heart is a success and that you have a role in changing the heart of society.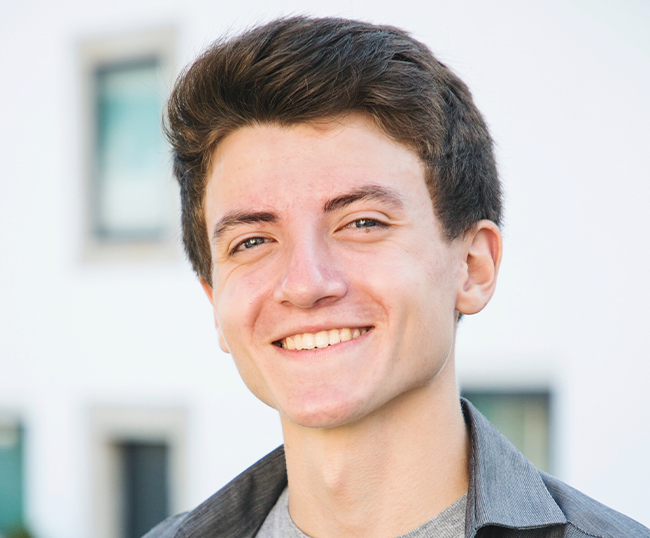 Liam Betts
My name is Liam Betts, and I am a sophomore at Vanderbilt University studying computer science and philosophy. I was raised in Portugal and live in California. I love working on creative projects that, no matter the scope, aim to improve humanity.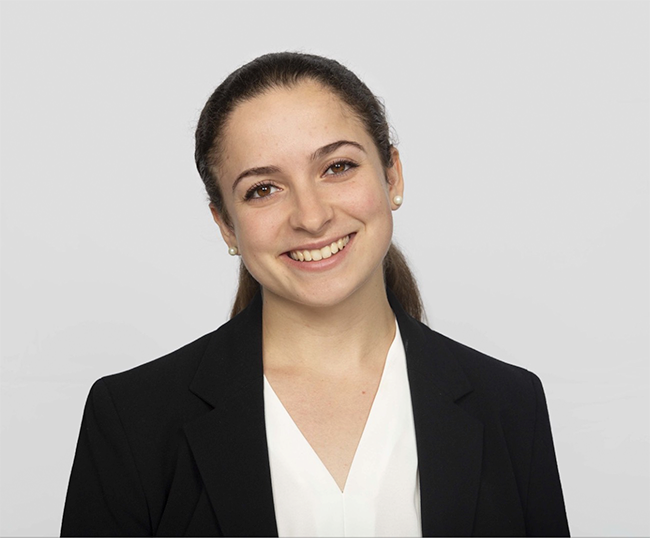 Taylor Thurston
My name is Taylor Thurston. I have a Bachelor's in Accountancy, and I am currently receiving my Master's in Accountancy and sitting for CPA. I am passionate about service because it aligns with the Baha'í teachings of helping humanity progress and enact change while forming and building meaningful bonds both nationally and internationally.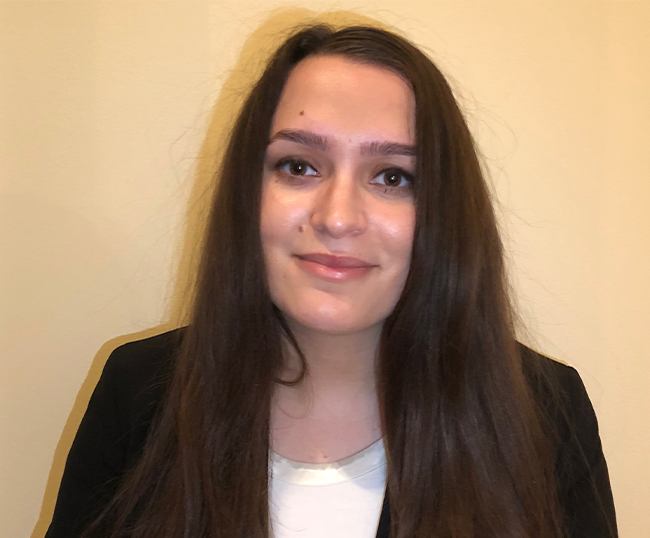 Isabel Thurston
My name is Isabel Thurston. I am studying accounting at the University of Illinois at Urbana-Champaign. I am on a pre-law track and just finished my sophomore year. I am very passionate about humans' rights, and want to become an international human rights lawyer.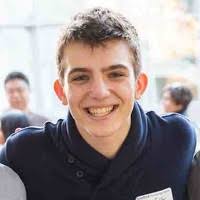 Khadem Badiyan
My name is Khadem Badiyan. I am a student at Howard University, where I am studying mathematics and philosophy. I am passionate about applying science, technology, philosophy and collaboation to address global problems.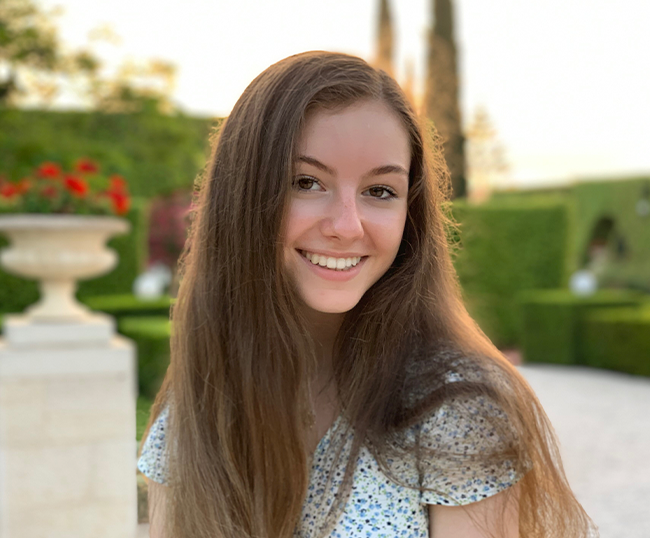 Jada Badiyan
My name is Jada Badiyan. I am a student at Stanford Online High School and Portland Community College. I am very passionate about youth empowerment and the unification of mankind.