4D Mentor Talks – Inspiring Talks for Aspiring Youth
Being a youth in this day and age gets many of us thinking about what we want to contribute to the world, especially with the challenges that this generation faces such as the climate crisis, social justice, and global economic prosperity. Many of us get discouraged because our dreams seem too far away to grasp. This is why we are featuring mentors every week who have been successful in pursuing their dream while serving humanity. Hearing from these mentors not only inspires us but also prepares and educates us for the challenges and failures that will shape us.
4D=Dream, Drive, Develop, Deliver.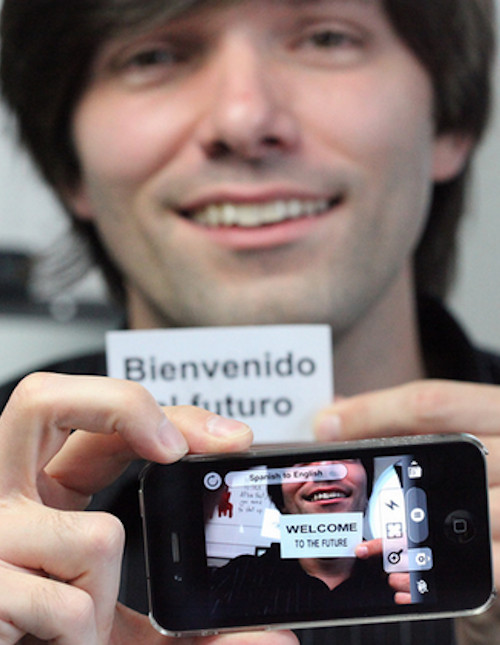 Otavio Good: Computer Programmer and author of Word lens